Make the World your Playground
High Quality Personalized training for IELTS, PTE & TOEFL
Quality Training For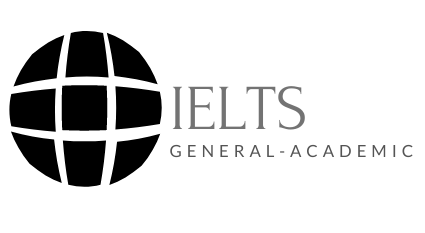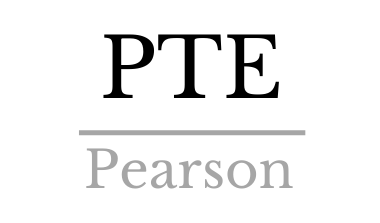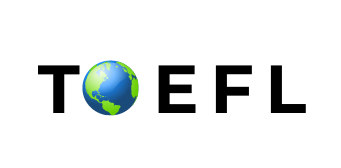 Quality Training For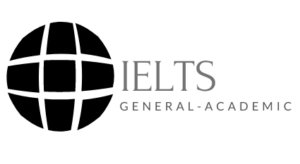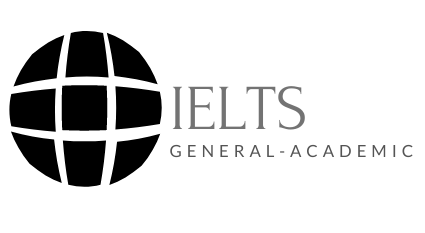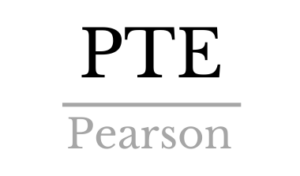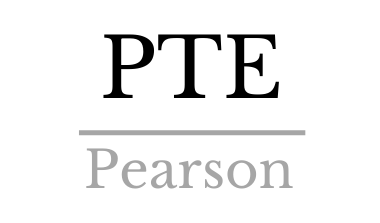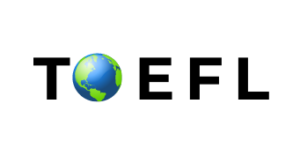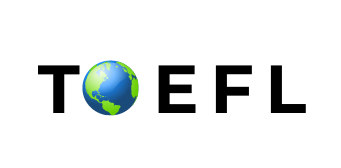 Program Outline
50 Hrs of Intensive Training
Dedicated Mentor for Eatch Batch
Flexible Batch Options
Testing With AI based Score Predictor
Notes, E-books and Videos
Guaranteed Score of 7 or above in IELTS (Equivalent Score in PTE & TOEFL)
Personalized Training

Get Individualized Training designed to meet your requirements
Student "Centric" Courseflow

Learn from the Basics and move towards higher concepts.
Testing & Analysis

Regular Tests & Analysis to ensure that you reach your desired score
24/7 Support

Connect with us anytime of the day. We are with you through and through.
Competition Forum IELTS/PTE/TOEFL Program
FOUNDATION TRAINING – 10 hrs
Star with a Diagnostic Test and detailed Analysis of your score projection. Understand the nuances of your examination. Learn the basics of Grammar & Vocabulary
ADVANCE TRAINING MODULE – 30 hrs
Technique and Strategy based teaching to tackle all the four sections of your examination viz. Listening, Reading, Writing and Speaking. Sectional Tests and Full Length Tests with AI based score predictor.
TESTING & STRATEGY MODULE – 10 hrs
High Difficulty Full Length Tests , personal counselling and revision of weak areas. One-to-One Speaking Tests with focus on recently asked questions.
Frequently Asked Questions
What is the normal duration of the course provided by Competition Forum?
Usually students attend two sessions of 3 hours ( i.e. 6 hours per week) at this normal and comfortable pace the training gets over in 8 weeks. However, you can fine tune your training to suit your requirement we have flexible batches and time slots. 
What is the fastest duration in which the course can be completed?
We recommend at least 10 days to complete the course. If you get a band score less than 5 in our diagnostic test we recommend you to keep at least 20 days for your preparation. Please talk to our expert counselors in this regard.
What is the average band score obtained by students at Competition Forum?
We have been training students for IELTS (and also TOEFL & PTE) from 2013. The average band score for the entire duration is 7, with highest band score of 8.5 and lowest band score of 6. Most of our students score 7.5 or above in IELTS
What is the Fee for the IELTS (PTE/TOEFL) Training Program?
For Fee details and batch timings please contact us on our number +91 8050011304, or you can fill this Enquiry Form, we will get in touch with you at the earliest.
If I don't get my required band score can I continue the training with the same fee?
Yes, our commitment to you is to get you a minimum band score of 7. You can continue your training without additional charges till you get this band score.
Learn from the very best
Join our course see your dreams taking shape. We make sure every class is easily understood, and that all students reach the same level of expertise needed for today's competitive world.
Working hours

Monday- Sunday :9:00 am-6:00 pm
(Phone/Whatsapp 24/7)
Thursday – Closed
We are here

57, JNC Street, Koramangala 5th Block, Bangalore
Phone:+91 8050011304
Email: [email protected]