Join the Best Bank Coaching center in Bangalore for IBPS, SBI, RBI and other Bank exams.

ENQUIRE NOW

1200
+
Interview Calls
100
+
Final Selections
1000
+
Solved MCQs
0
+
Online Tests​
Competition Forum is one of the best bank coaching centers in Bangalore. We provide excellent training for all bank examinations such as IBPS, SBI, RBI Grade B officer, etc. With more than 1500 interview calls and 1000+ final selections, we have proved why we are one of the best institutes in Bangalore for Bank exam preparation. We provide offline classes (at our Koramangala center) as well as live interactive online classes. To know why more than 60% of our students clear bank exams in the first attempt, fill the form below and attend a free offline/online demo session with our expert faculty.
Competition Forum Bank Exam Coaching Highlights !!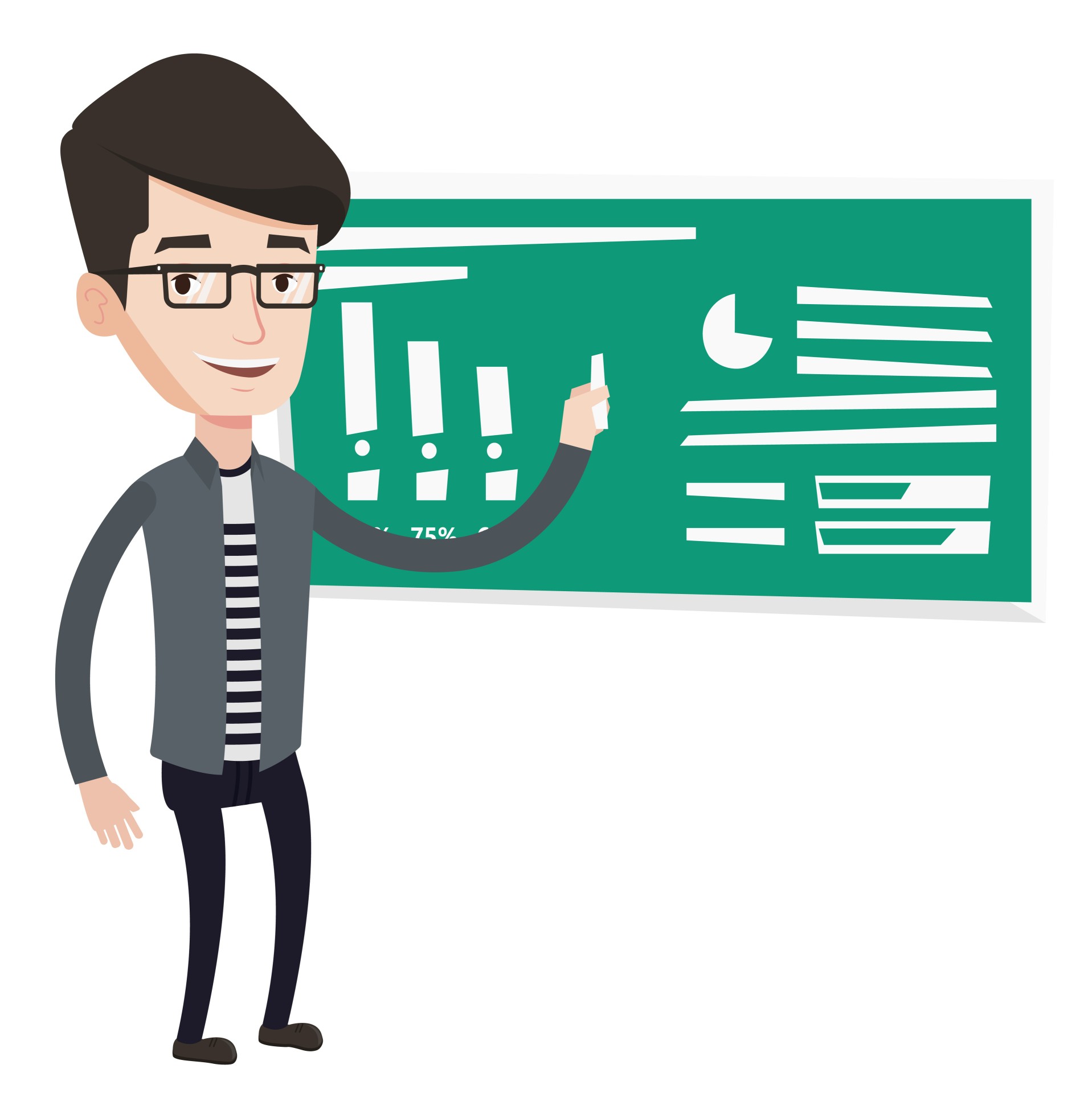 Best Classroom Teaching
Competition Forum focuses on providing you the best classroom coaching for Bank Exams. We give individual attention, solve all your doubts, and discuss previous year questions, to ensure that you crack Bank exams in your first attempt. Also, our professors are the best in town with an average experience of more than 10 years.
Learn Speed Techniques
Learn the fastest and easiest techniques to solve complex problems in seconds. Clearing Bank examinations such as IBPS, SBI, etc., is not possible without learning shortcut techniques. Therefore, at Competition Forum we focus on teaching you shortcut techniques for calculation as well as for all topics in mathematics and reasoning.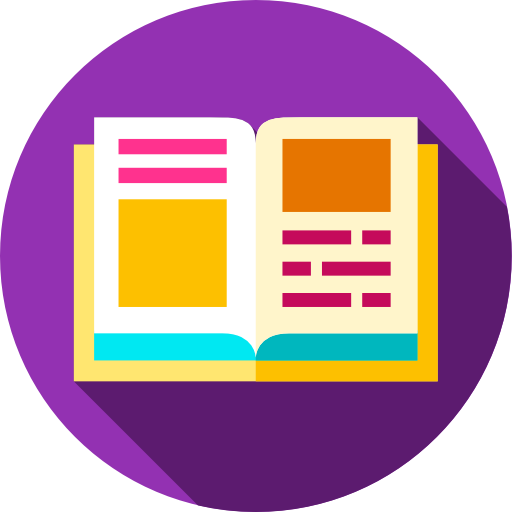 Study Materials & Notes
At Competition Forum you get the best study material to prepare for bank examinations. Further, we provide you with weekly current affair notes, formula books, last 10 year solved question papers, and e-books for all topics.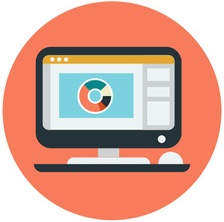 Best Online Platform
Get complete Online Platform for attending Live Online Classes (For Online students) and watching recorded video lessons (for both Online and Offline students). Access ebooks, ask doubts, take tests, etc., on our website and APP.
Tests, Doubts & Revision
Take topic tests, sectional tests, and full length Mock tests, get one-to-one doubt solving sessions (offline/online) and attend revision module before your exam. We will help in every way to ensure that you clear the examination in the first attempt.
REGISTER NOW FOR
A FREE CLASS
[forminator_form id="634″]
Hear, what our students have to say !!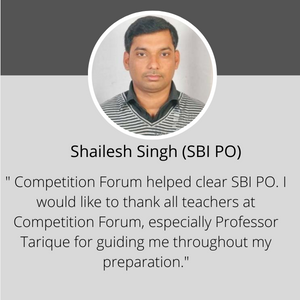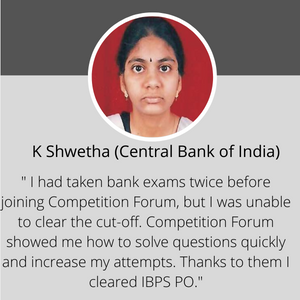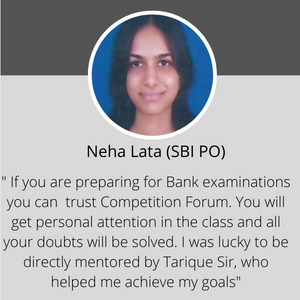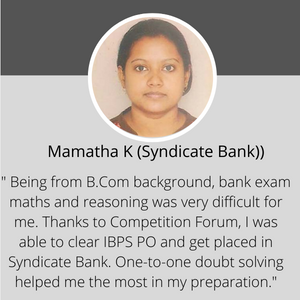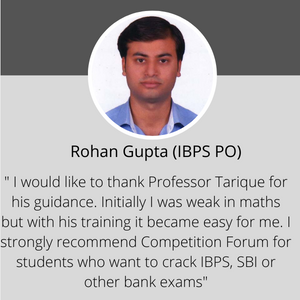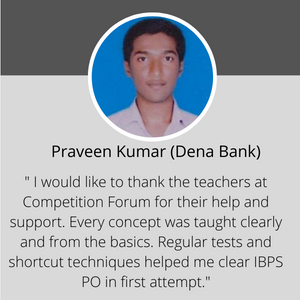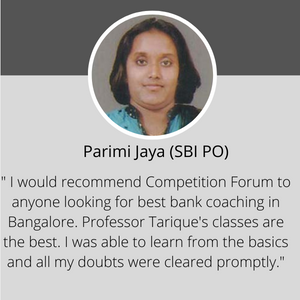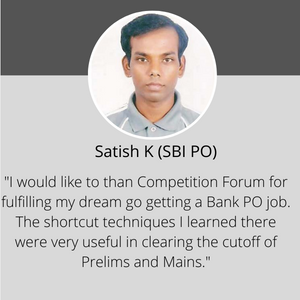 Previous
Next
Pick Your Course

Enquire Now


Enquire Now


Enquire Now

Learn from the very best
Competition Forum is committed to providing you the best quality coaching. Our highly experienced faculty, up-to-date study material, online learning platform, shortcut techniques & strategy, one-to-one doubt solving sessions and personality development program, ensures that you achieve your career goals with ease.
Working hours
Monday- Sunday :9:00 am-6:00 pm
(Phone/Whatsapp 24/7)
Thursday – Closed
We are here
57, JNC Street, Koramangala 5th Block, Bangalore
Phone:+91 8050011304
Email: [email protected]