GRE COACHING – Perfected !!
If you are looking for the Best G.R.E Coaching in Bangalore, you have come to the right place !!
Why are we the best?
Competition Forum GRE Coaching is the best in Bangalore because we have delivered the best result. Our average G.R.E score is above 310, with the highest score of 338. This has been possible because our unique program structure that combines concept building with speed and strategy. Here are some of the reasons that set us apart.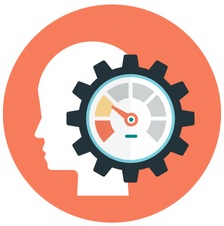 Strategy & Time Management
Learn the best strategies to solve complex G.R.E problems in seconds. Our speed techniques will help you ace the G.R.E.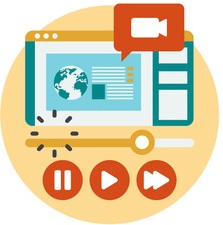 Live Interactive Online Classes
Competition Forum Live Online Classes are unique because we give you full control to ask doubts and discuss during a live session.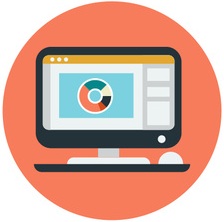 Online Tests with In-depth Analysis
Our Online platform provides you with more than 100 online tests – sectional and FLTs, with detailed performance Analysis.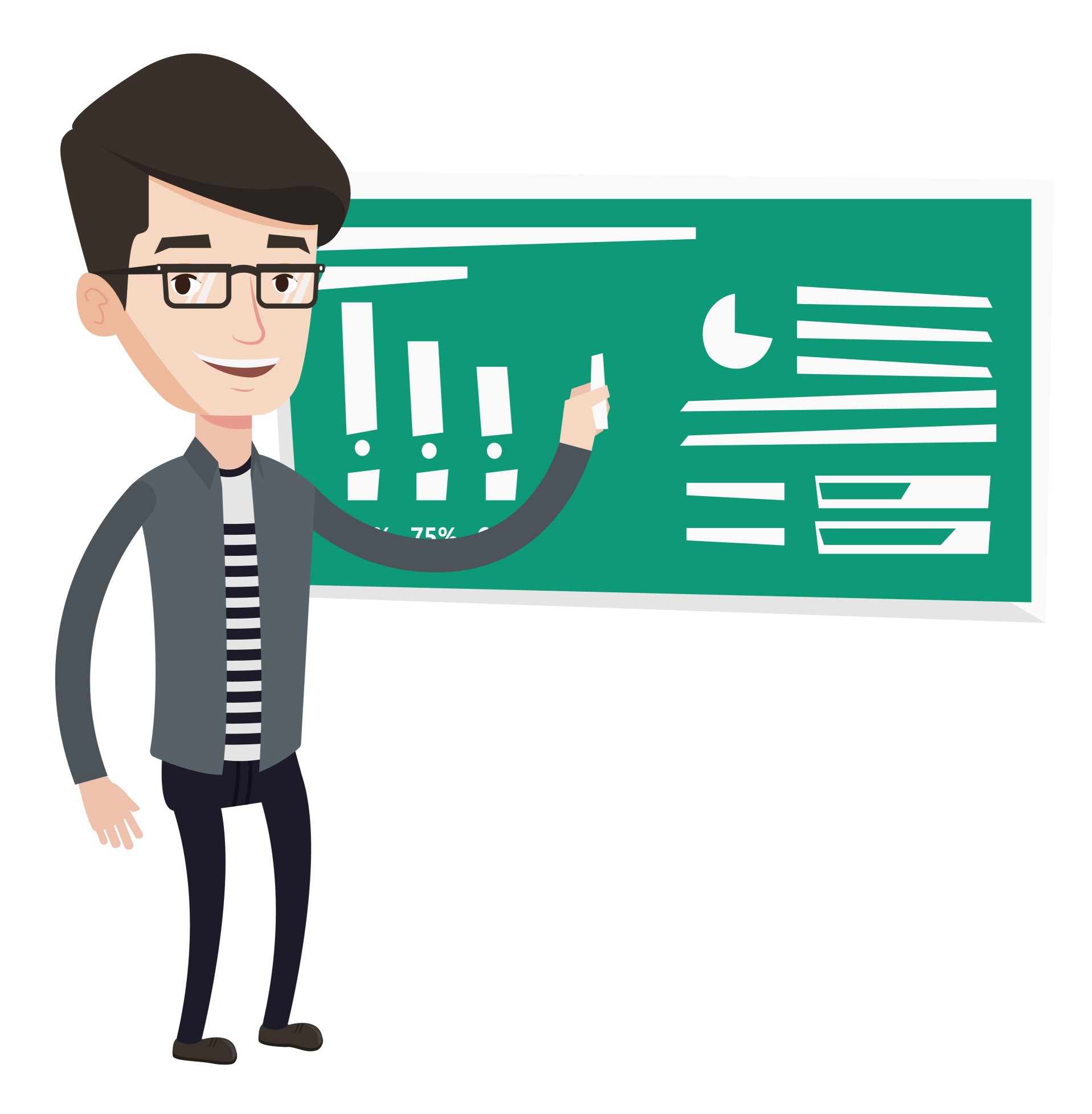 Highly Qualified & Experienced Faculty
We are the best because we have the best faculty. Our G.R.E mentors are alumni of top universities and colleges with more than 10 years of experience.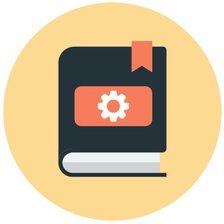 Latest and Best Study Material
Get access to our amazing e-books and printed books (only for our classroom students). Learn, revise, practice – our books are truly world class.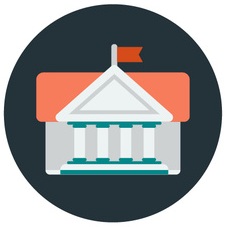 Admission Counselling and Application Assistance
Enrolled students get FREE admission counselling and application assistance along with our G.R.E program.
Competition Forum GRE Coaching
100 Hrs of Intensive Training
Dedicated Mentor for Eatch Batch
Flexible Batch Options
Testing With AI based Score Predictor
Notes, E-books and Videos
One-to-One Doubt Solving
Speed Techniques & Strategies
Admission Counselling
Personalized Training

Get Personally trained by our highly experienced GRE Mentors
Student "Centric" Courseflow

Learn from the Basics and move towards higher concepts.
Testing & Analysis

Regular Tests & Analysis to ensure that you reach your desired score
24/7 Support

Connect with us anytime of the day. We are with you through and through.
Competition Forum GRE Program Structure
FOUNDATION TRAINING – 60 hrs
Star with a Diagnostic Test and detailed Analysis of your score projection. Understand the nuances of your examination. Learn the core concepts of English and Mathematics.
ADVANCE TRAINING MODULE – 40 hrs
Technique and Strategy based teaching to tackle the toughest questions in your examinations. Sectional Tests and Full Length Tests with AI based score predictor.
TESTING & STRATEGY MODULE – 20 hrs
High Difficulty Full Length Tests , personal counselling and revision of weak areas. One-to-One Doubt Solving and revision with focus on score improvement.
Learn from the very best
Competition Forum is committed to providing you the best quality coaching. Our highly experienced faculty, up-to-date study material, online learning platform, shortcut techniques & strategy, one-to-one doubt solving sessions and personality development program, ensures that you achieve your career goals with ease.
Working hours

Monday- Sunday :9:00 am-6:00 pm
(Phone/Whatsapp 24/7)
Thursday – Closed
We are here

57, JNC Street, Koramangala 5th Block, Bangalore
Phone:+91 8050011304
Email: [email protected]